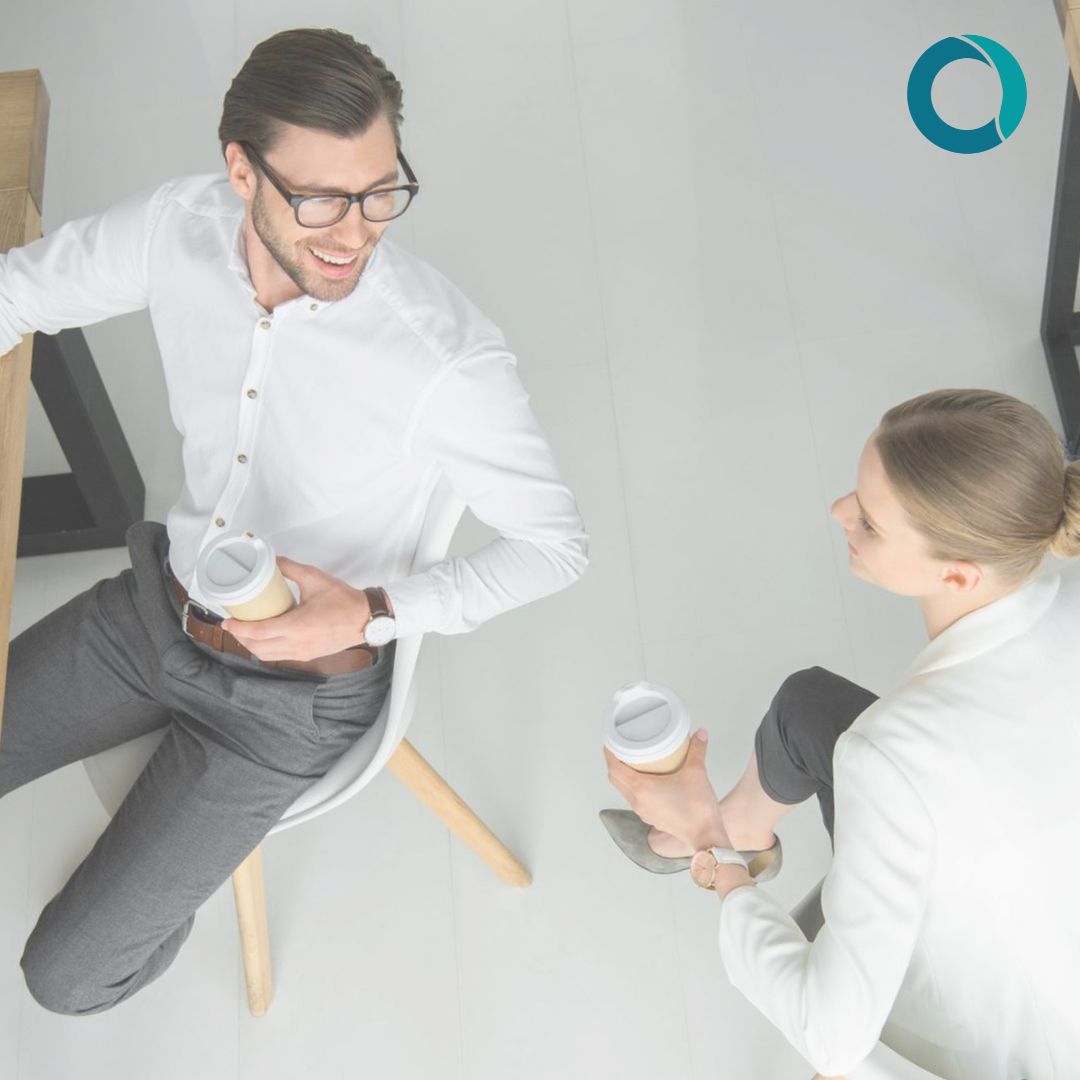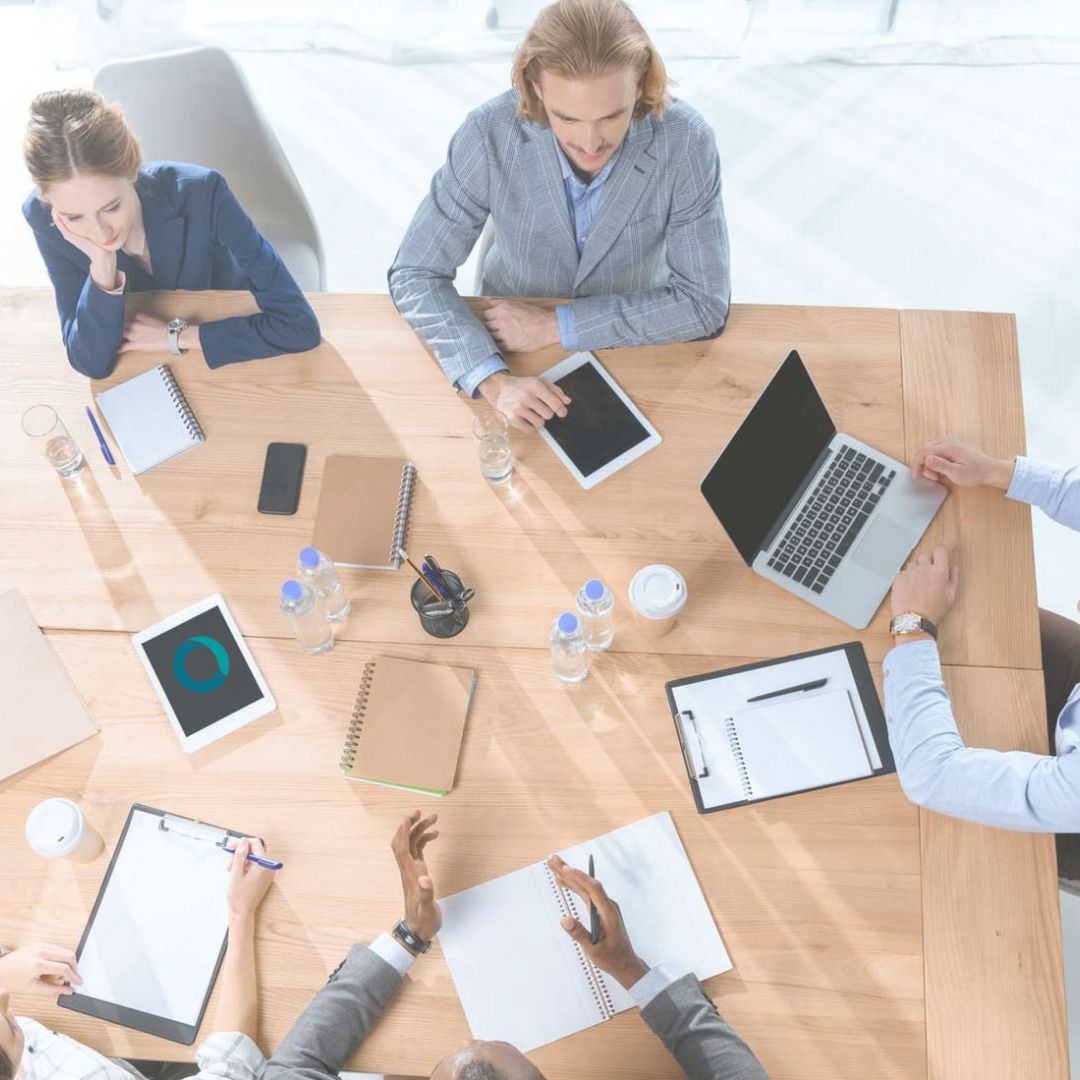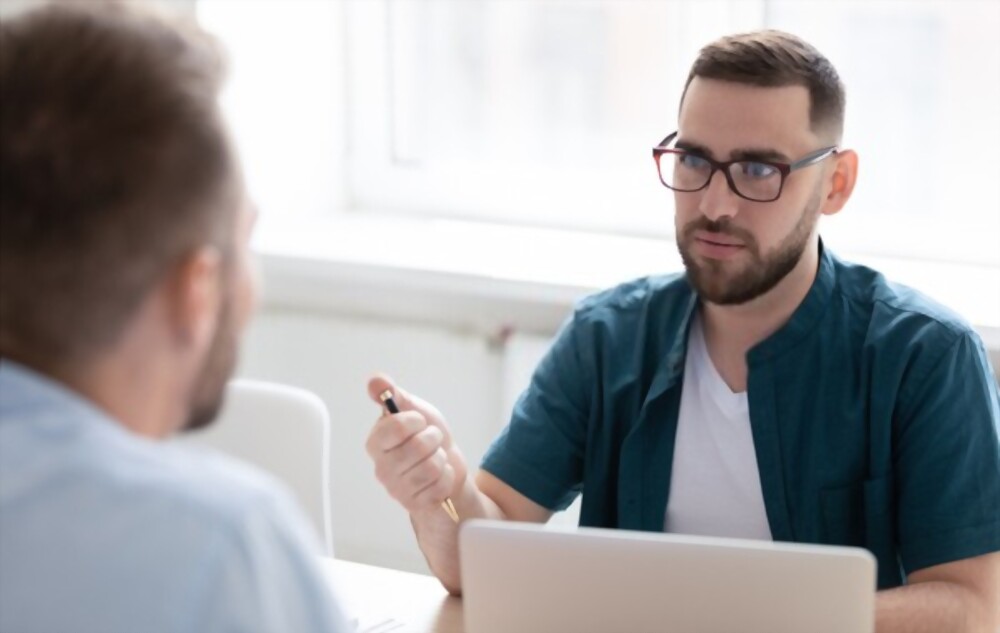 Opportunity & Co. provides assistance, cooperation, and intermediation for every field and stage of business, both when designing from scratch and for the necessary development and improvement of your business/investment.
We offer complete, safe, and fast service being your partners towards prosperity and success.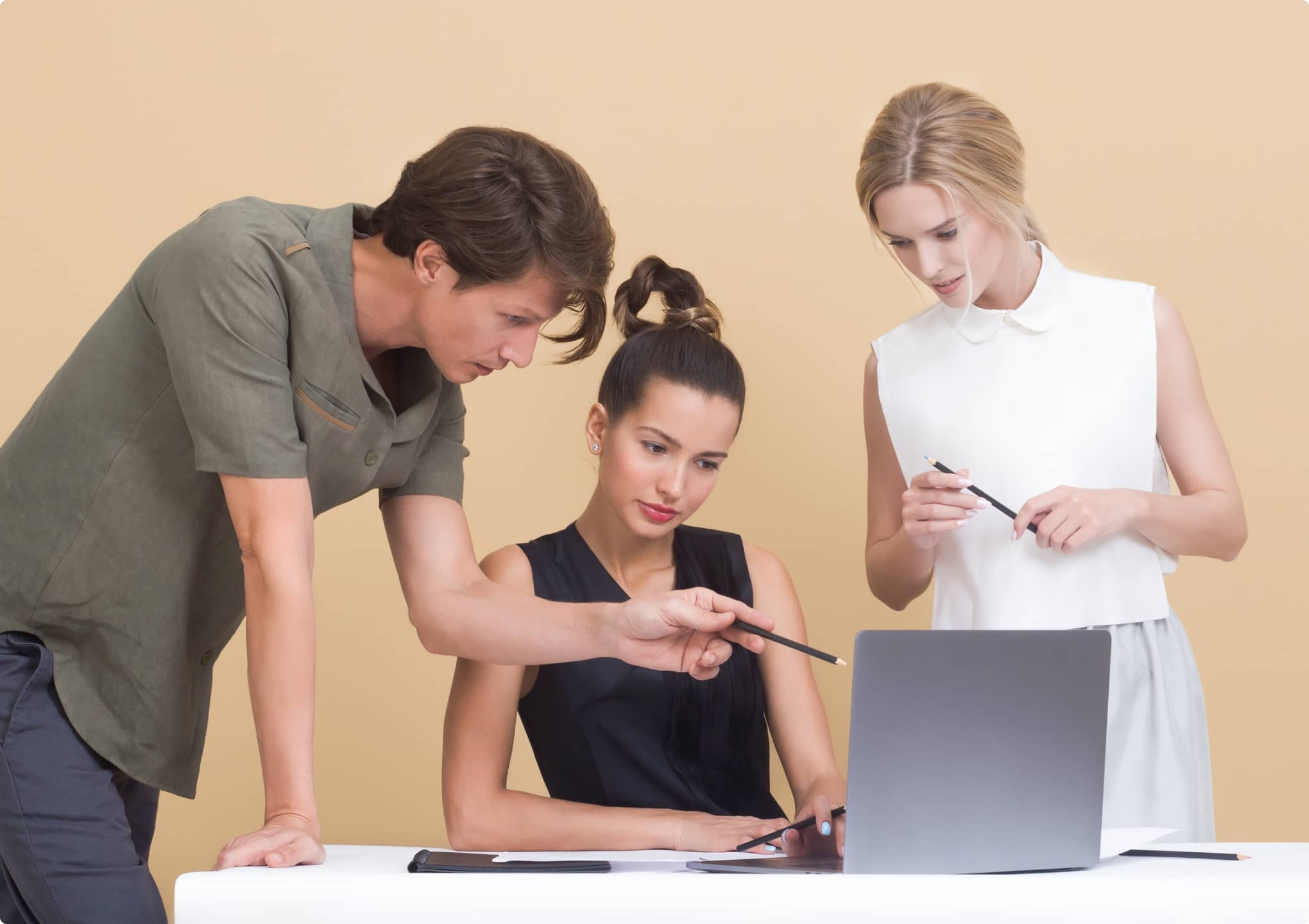 The vision of Opportunity & Co. is advisory and ongoing assistance to new investments and existing businesses, domestic and foreign, to facilitate the progress of their services as well as increase their performance and success.
The mission of Opportunity & Co. is to intermediate with a focus on consulting as an instrument that provides clients with professional solutions and assistance in order to provide a safe investment climate with full services business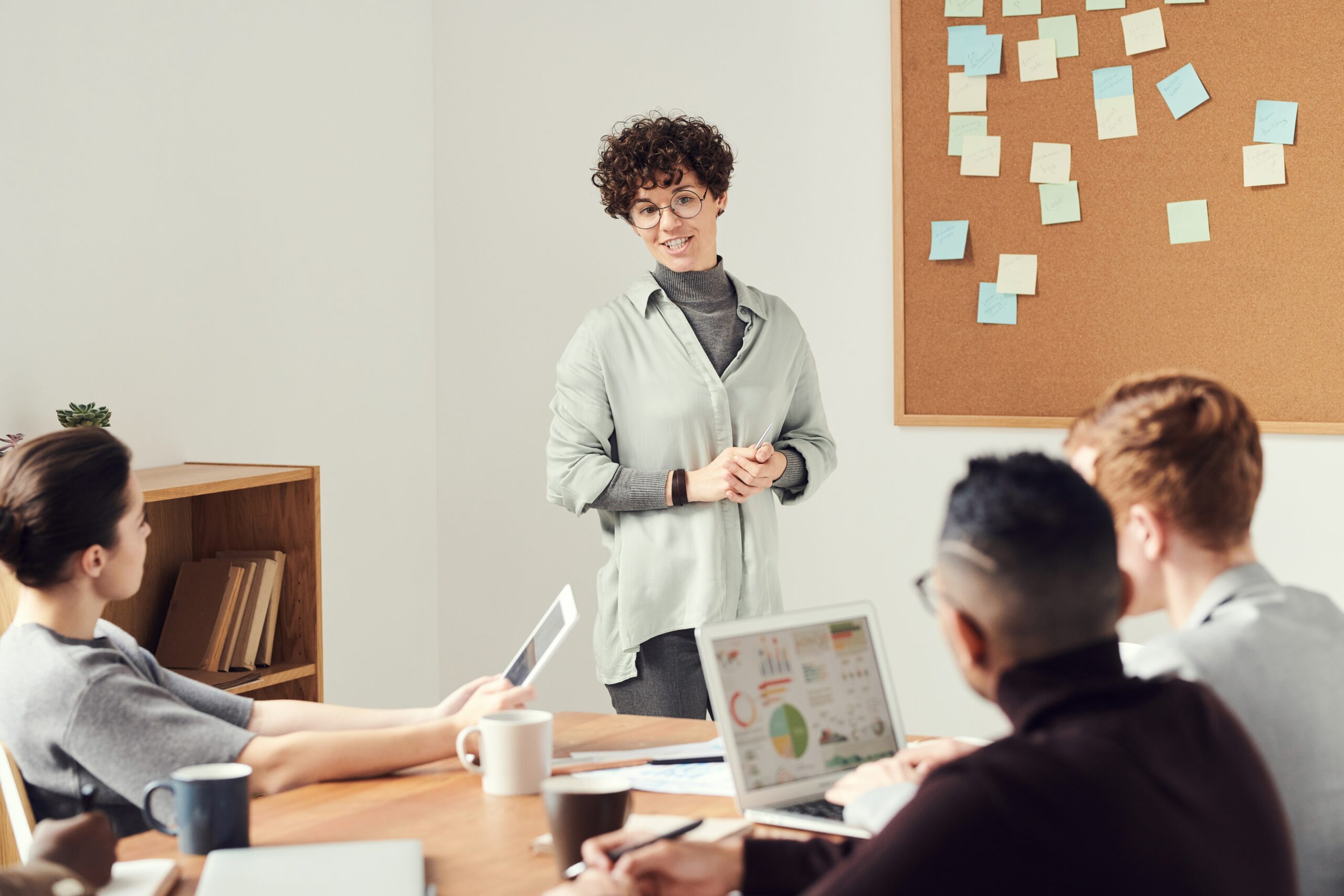 Partners and collaborators
We believe in ethical principles, cooperation and integrity.